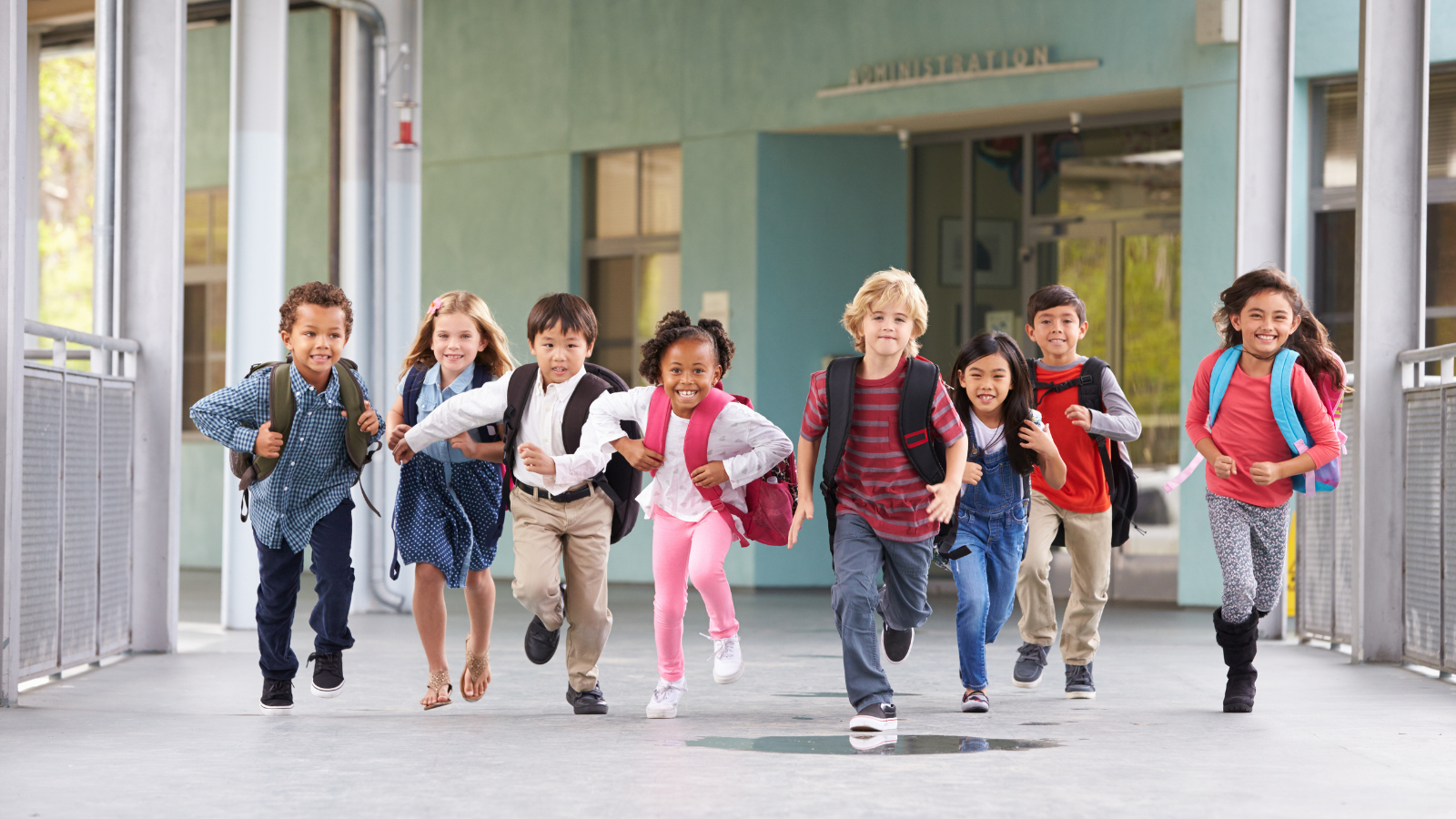 "Education is the most powerful weapon you can use to change the world" ~Nelson Mandela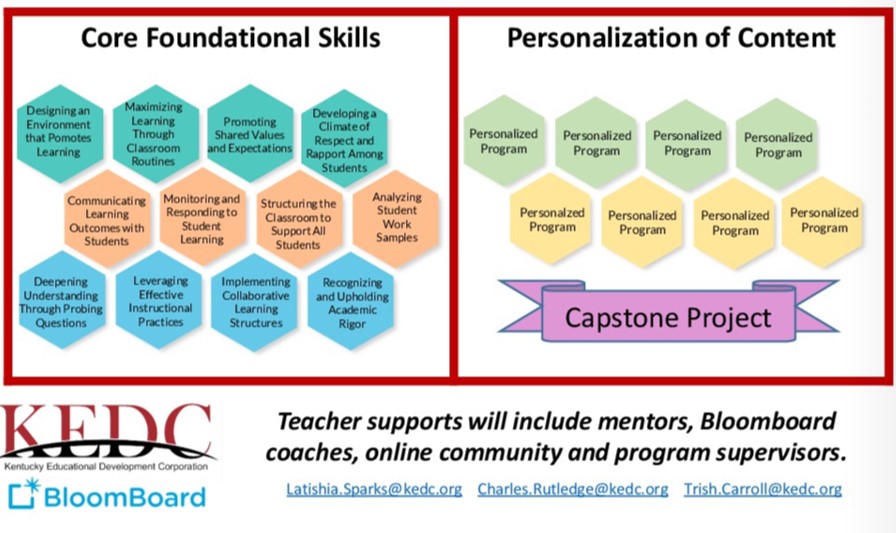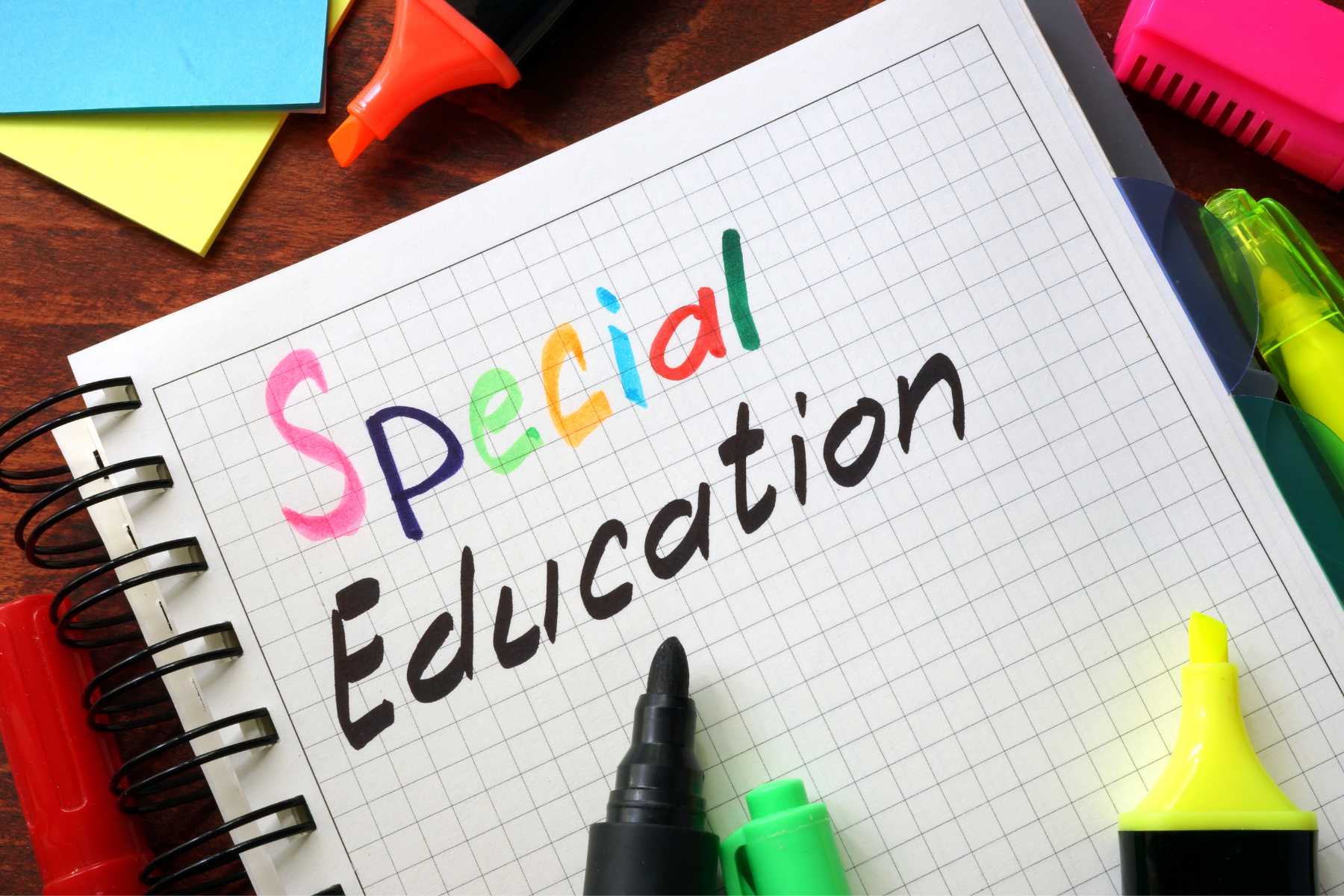 Special Education Services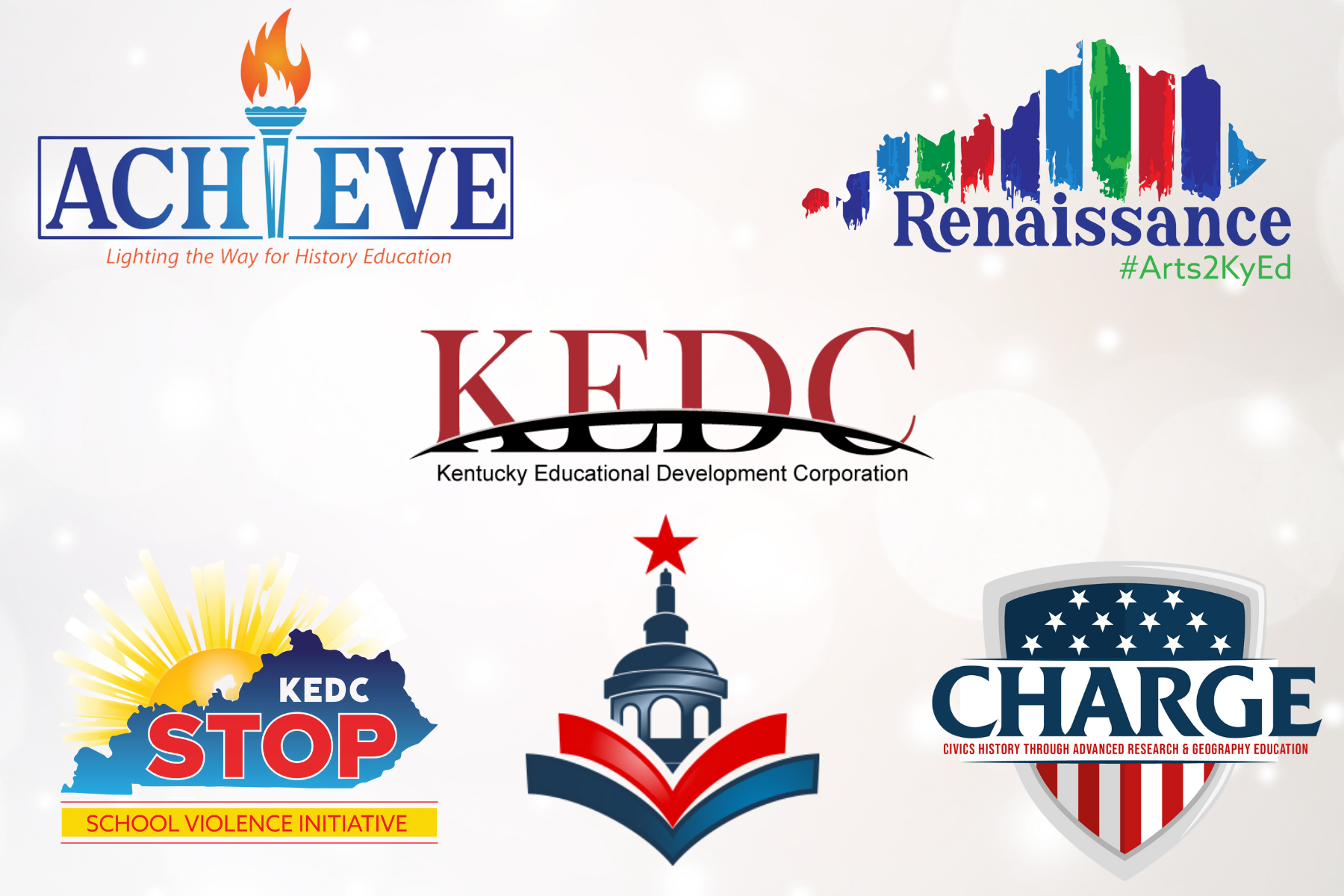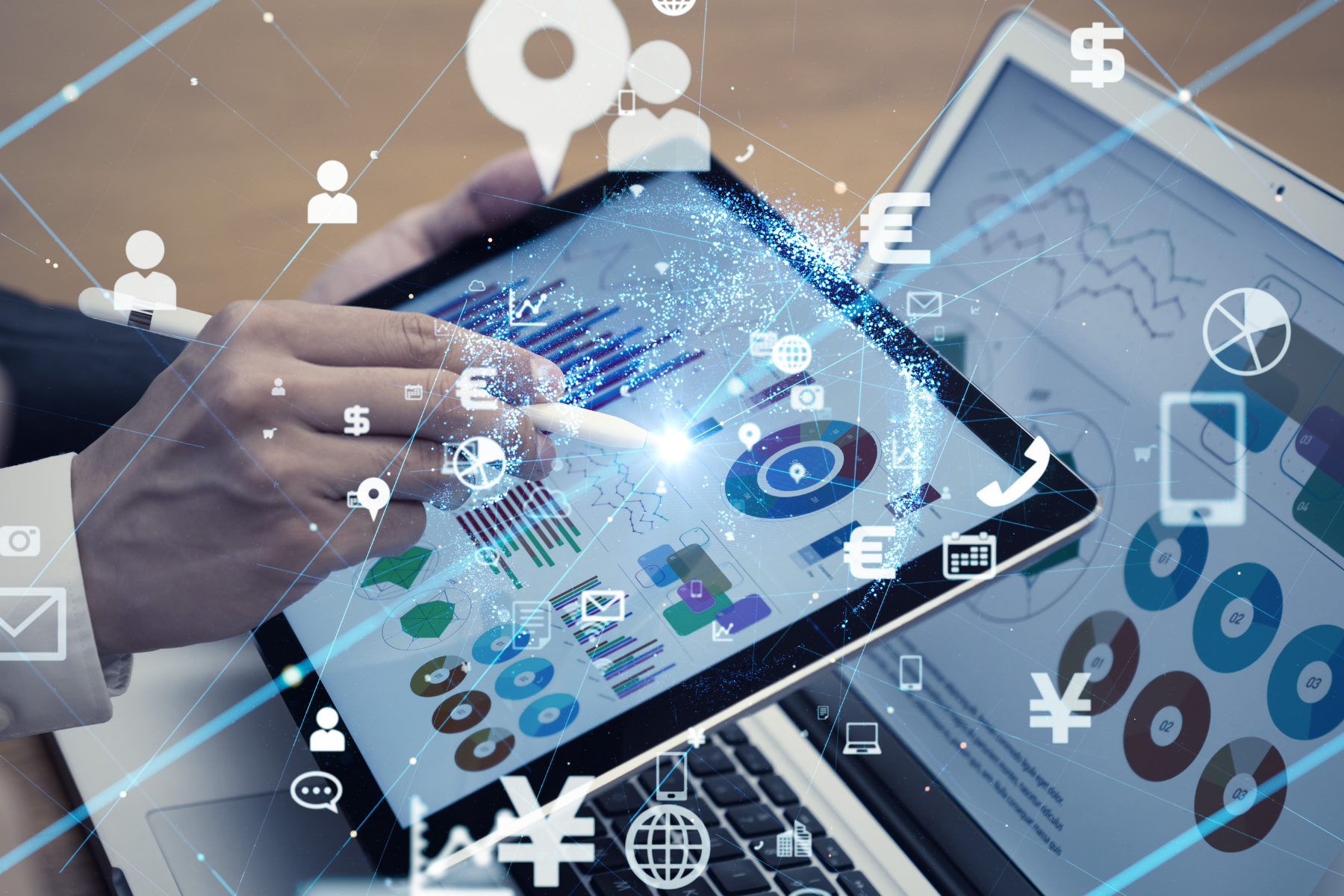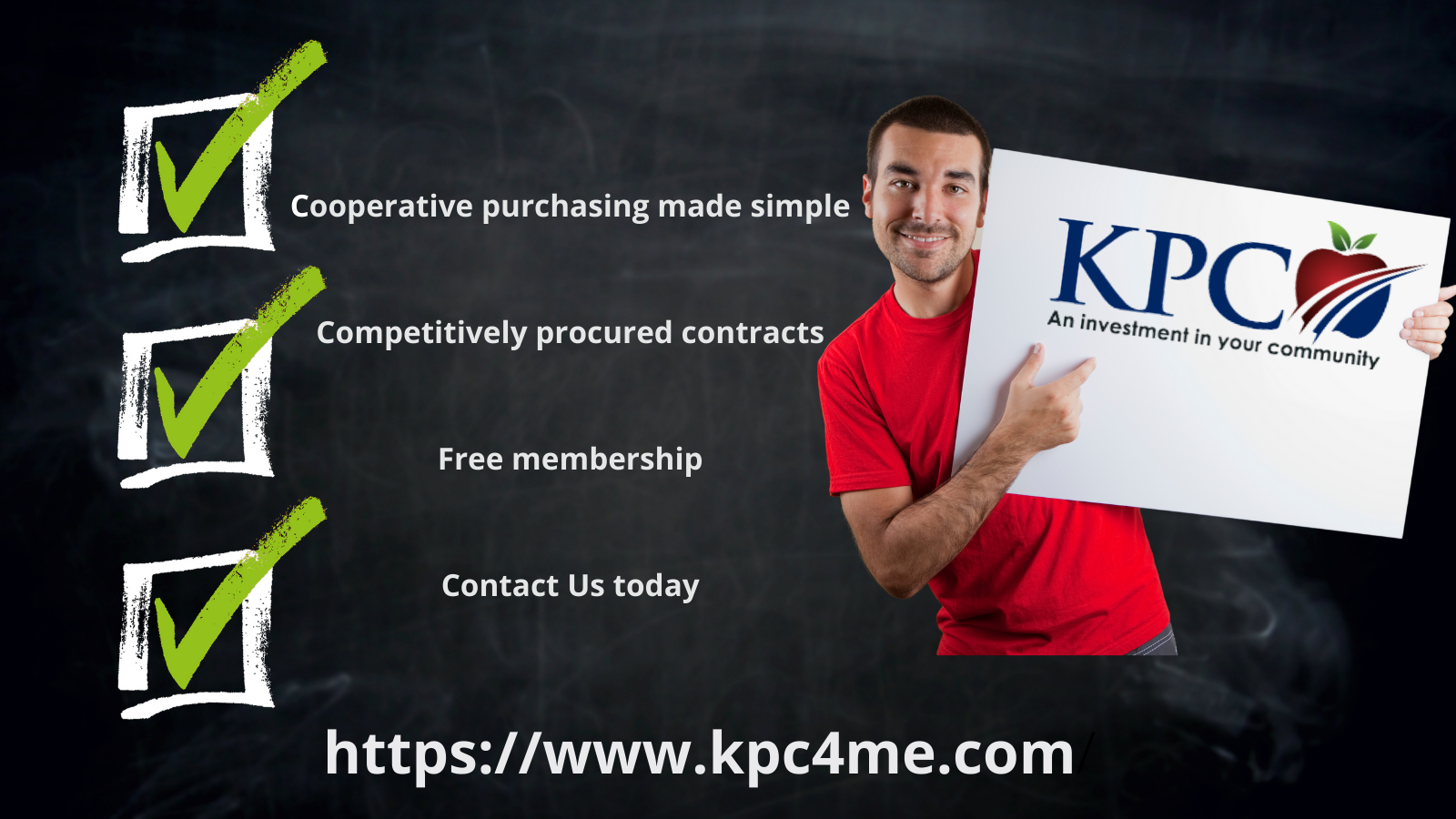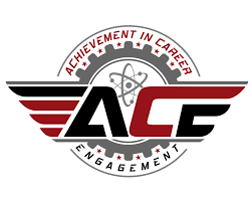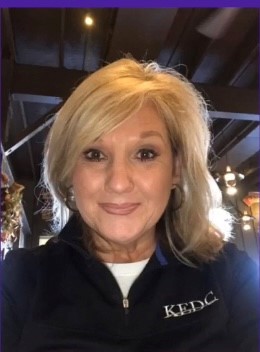 We commend our Chief Executive Officer, Mrs. Nancy Hutchinson, for her leadership and 31 years of service in education.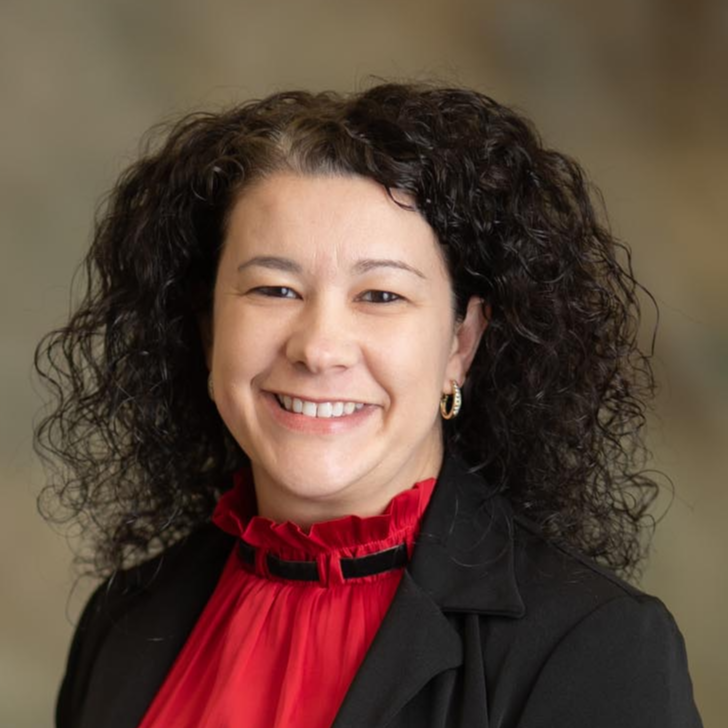 Tammy Vonderheide, Chief Financial Officer, has dedicated 25 years at KEDC. Thank you for your hard work and dedication.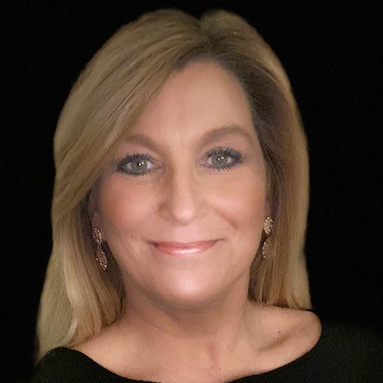 Our Chief Instructional Officer, Mrs. Trisha Carroll has been in education for 33 years. She is an asset to our team.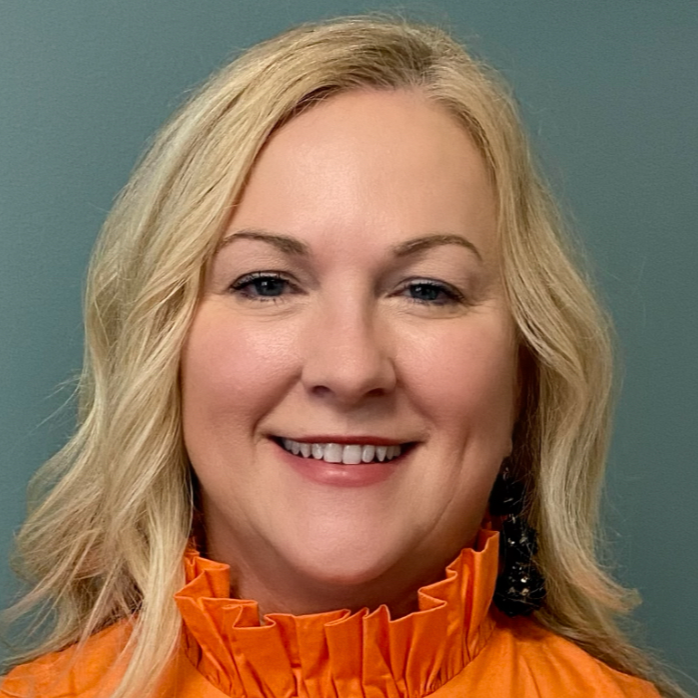 Our hats are off to our Special Education Cooperative Director, Stephanie Little. Stephanie is in her 29th year of education, serving nine years at KEDC.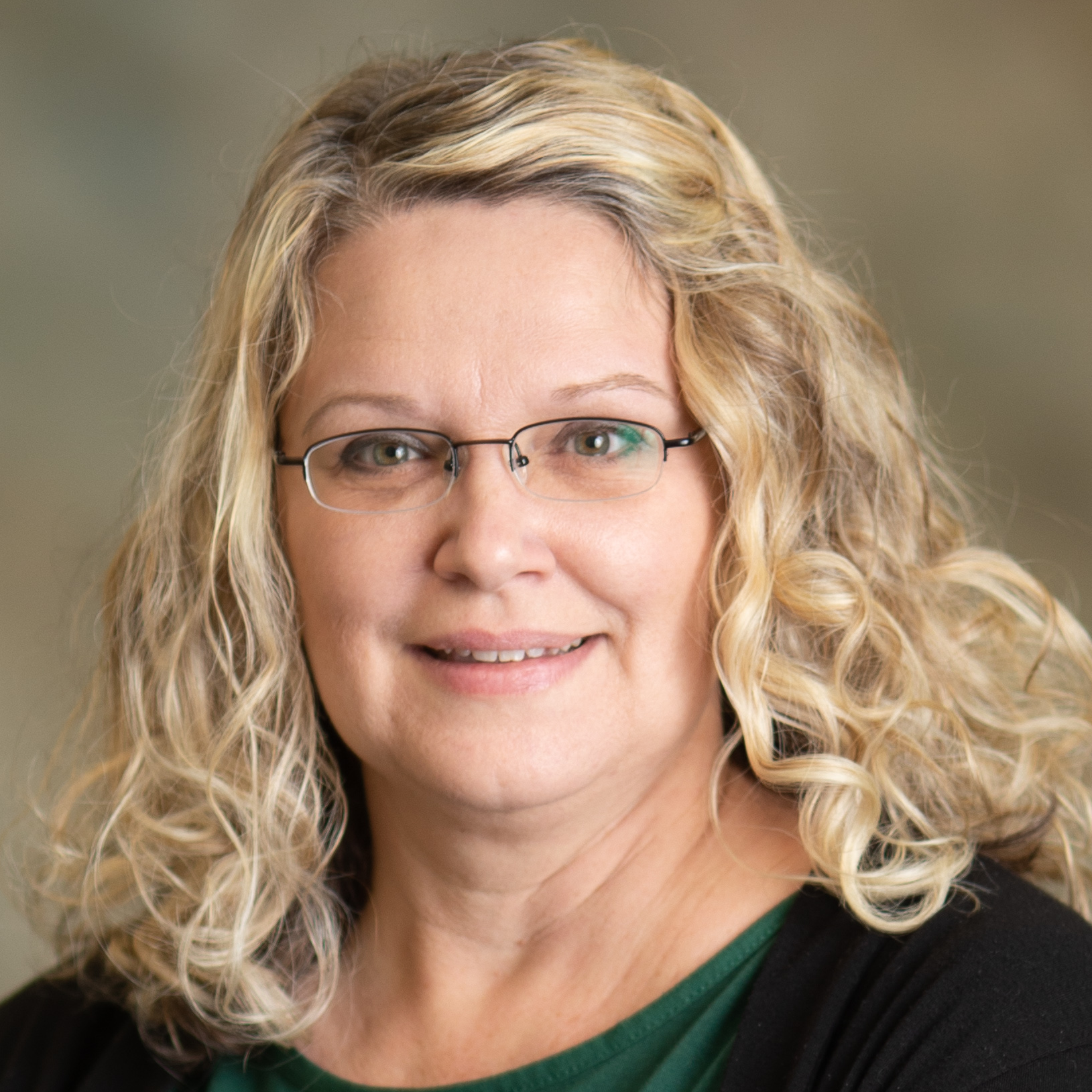 Thank you, Pam Middleton, Executive Assistant of Special Education, for your 29 years of service in education.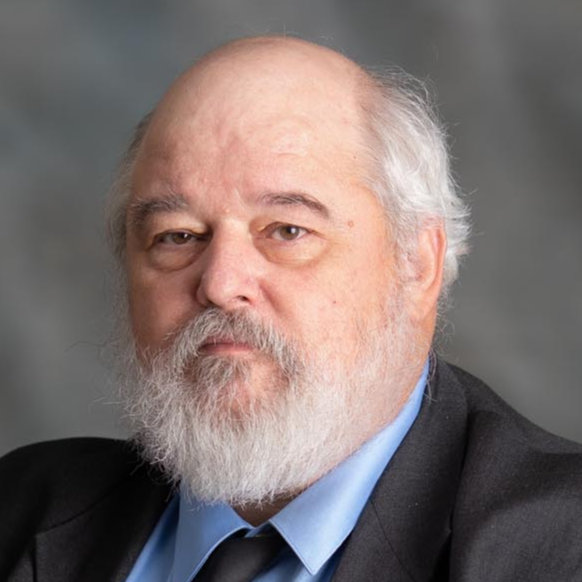 Jerry Prince, Director of Technology Services, is in his 29th year with KEDC. Thank you for being so dedicated.