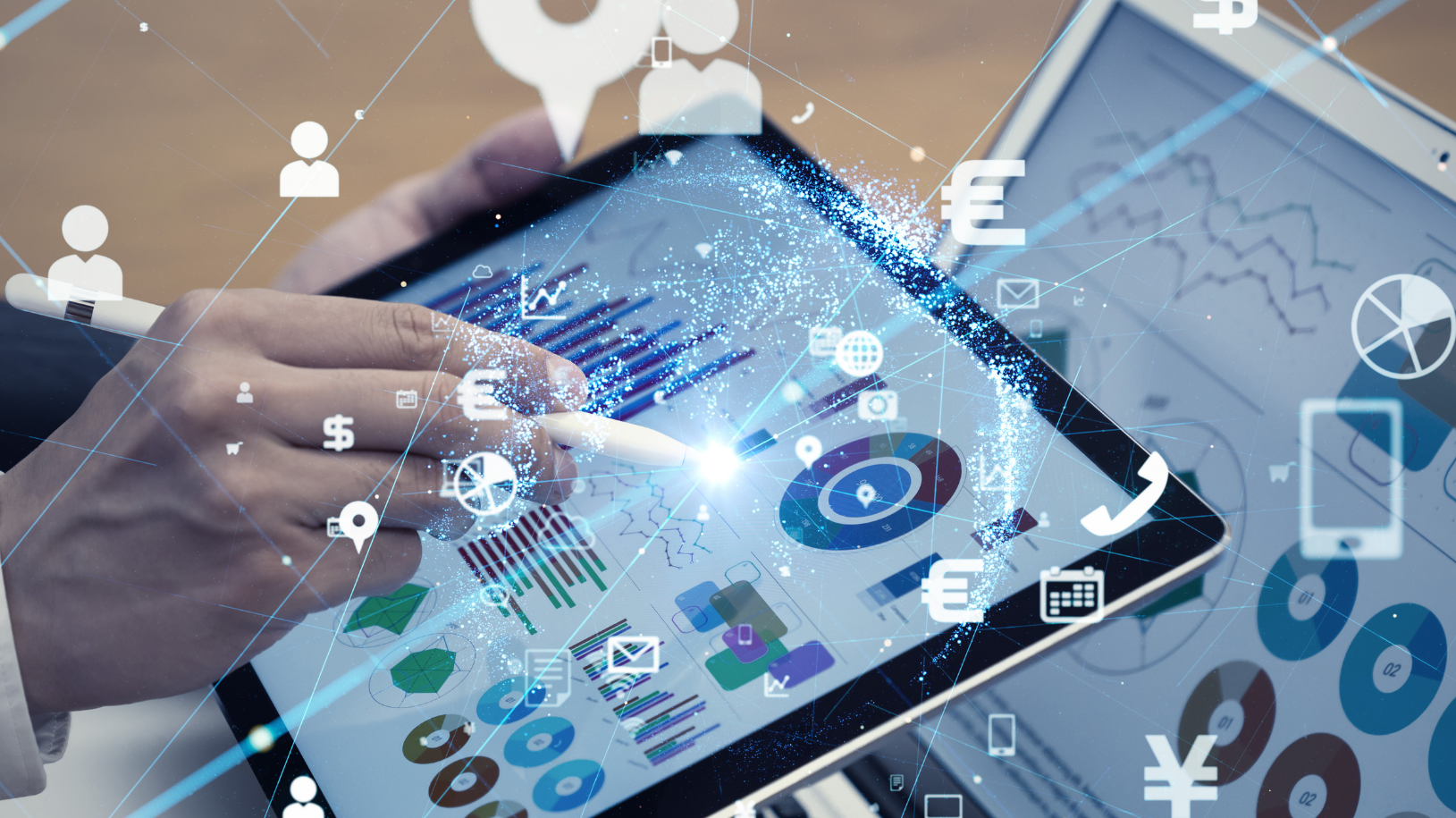 Cabling Design Infrastructure
KEDC can design a KETS standards compliant cabling plant for your school renovation, addition, or new construction project. Services include onsite consultation with you and your architect for free, production of a comprehensive design book.
Wireless Networking
KEDC can design, install, and configure Wireless Networks in your schools. Our engineers and installers collaborate to insure the proper placement of each access point to provide complete coverage of your facilities.
Cabling Infrastructure Installation
KEDC's wiring teams of Panduit, Belden, and Corning Certified installers can meet all of your data, voice, and video needs through the installation and testing of Cat6, Cat6A, and coax cabling.
Fiber Optic Cabling Installation
As a Corning LANscape extended warranty provider, we provide a fifteen year non-prorated warranty that guarantees the fiber we install will perform to the manufacturer's specifications. Whether you are looking to connect multiple closets in a building, multiple buildings on a campus, or schools located miles apart, KEDC can help.
System Engineer Services
Whether you are looking for ongoing server, network maintenance, assistance with special projects such as new networking hardware rollouts or operating system upgrades utilizing your existing servers, we can help.
Account Provisioning Services
KEDC can help alleviate the day to day work of managing both staff and student accounts in your district. Through the use of a managed service that integrates with Infinite Campus and Munis, accounts can be provisioned and deprovisioned in near real time. Currently, 39 school districts in Kentucky are utilizing this fully customized service to manage over 135,000 accounts daily.
Network Diagnostics
Utilizing industry standard diagnostic tools, KEDC engineers can help you isolate and diagnose network issues ranging from wired, wireless, and service provider issues.
Interactive Classrooms
KEDC can assist you with all of your classroom audio-visual needs. Whether it is interactive white boards, interactive projects, iPads, hand held tablets, pen pads, projectors, sound amplification, or student response systems, KEDC has the expertise to design, install, and configure a system to meet your specifications.
KEDC – E-rate service Provider
As an experienced e-rate provider, KEDC can help you with a full array of internal connection, managed internal broadband services, and basic maintenance services.
LAN & WAN Maintenance
KEDC can help with wire management/identification, and updating of wiring closets.
Managed Internal Broadband Services (E-Rate)
Utilizing industry standard tools, KEDC can provide a comprehensive solution to manage your entire network infrastructure. A centralized console for monitoring your entire network infrastructure, network links, wan connections, equipment health, regular configuration backups/testing, and design/configuration audits. Full wireless optimization utilizing industry leading diagnostic tools to ensure optimal RF coverage as well as client load. Fully managed router to ensure your network remains secure while showing who/what is connecting to your network.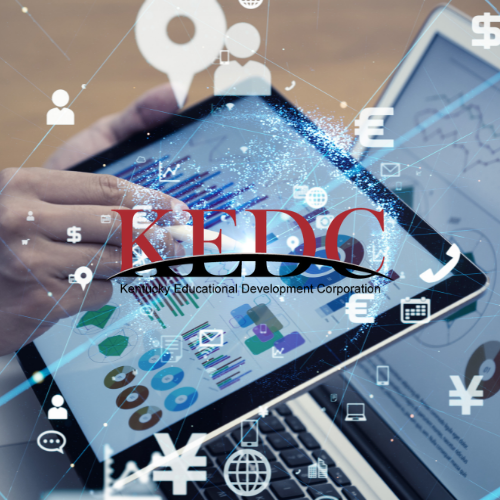 Charles Holbrook, Interim Director of Technology Services