We ❤️our teachers! KEDC celebrates you this Teacher Appreciation Week! Thank you! #WeAreKEDC #TeacherAppreciationWeek2023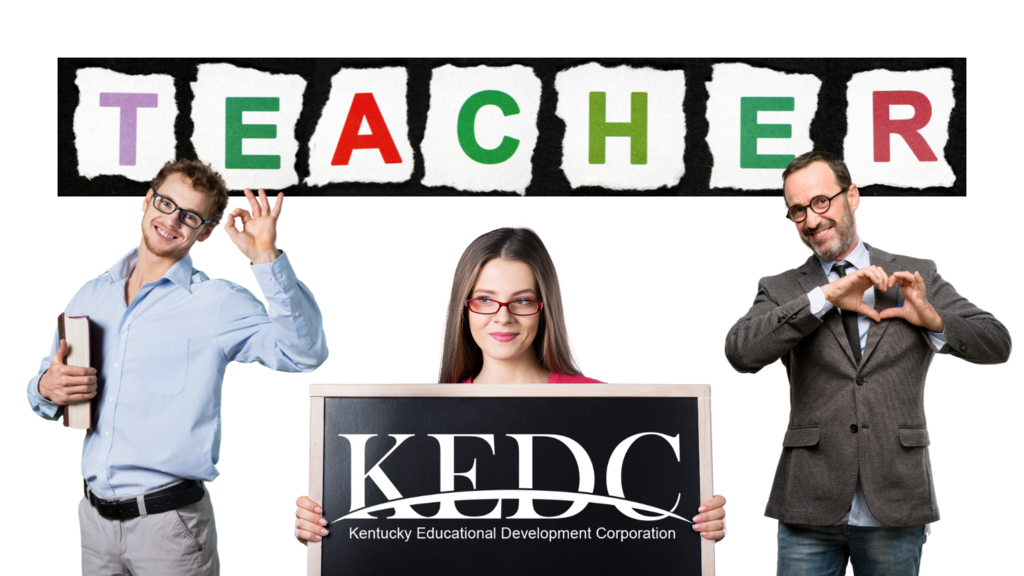 We are gearing up for Teacher Appreciation Week next week, & we want to hear from you. All TEACHERS- call this number & leave us your WHY= 859-788-3540! Please let us know your name and district for a chance to win a prize! #WeAreKEDC #TeacherAppreciationWeek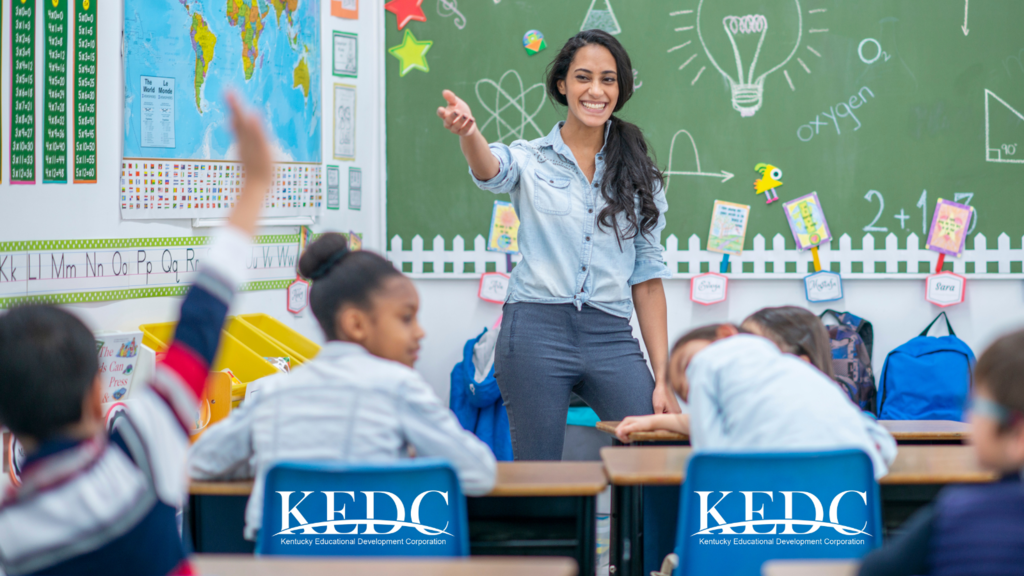 Let's celebrate our school principals on this National School Principal's Day! We at KEDC honor each of you today and every day for your dedication & service in education. #WeAreKEDC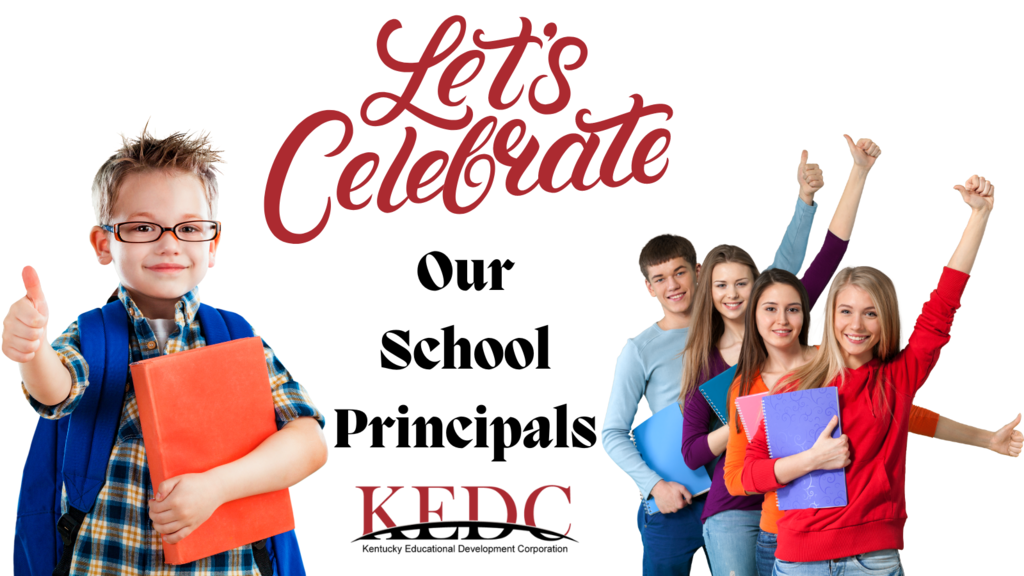 National Student Leadership Week! Celebrating the next generation of leaders! #NSLW2023 #WeAreKEDC
We SEE YOU! We Appreciate YOU! Happy Administrative Professionals Day! #AdministrativeProfessionalsDay2023 #WeAreKEDC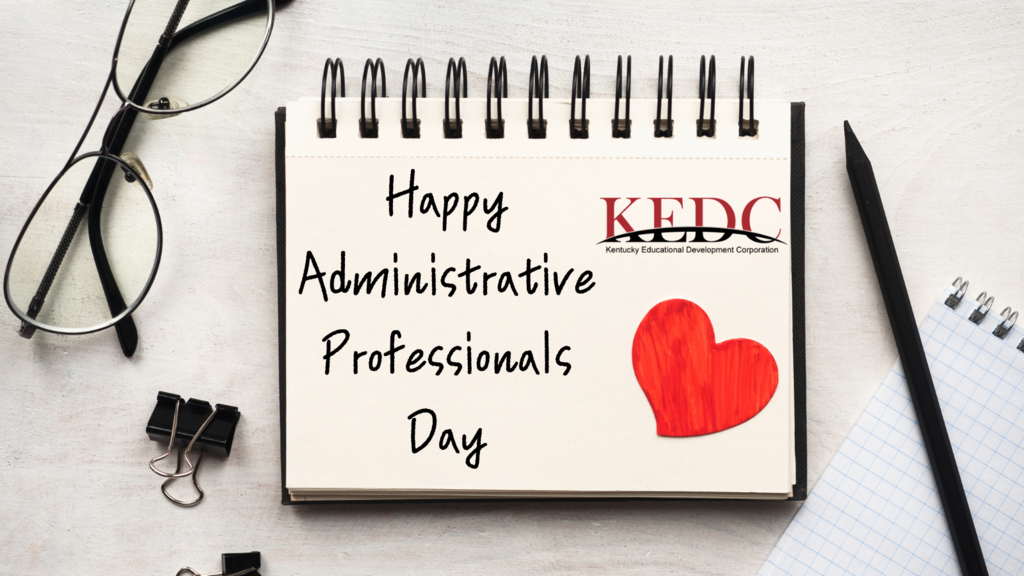 Join us in celebrating our student leaders. Please send us pictures of your student leaders in action at
carla.kersey@kedc.org
. #NSLW2023 #WeAreKEDC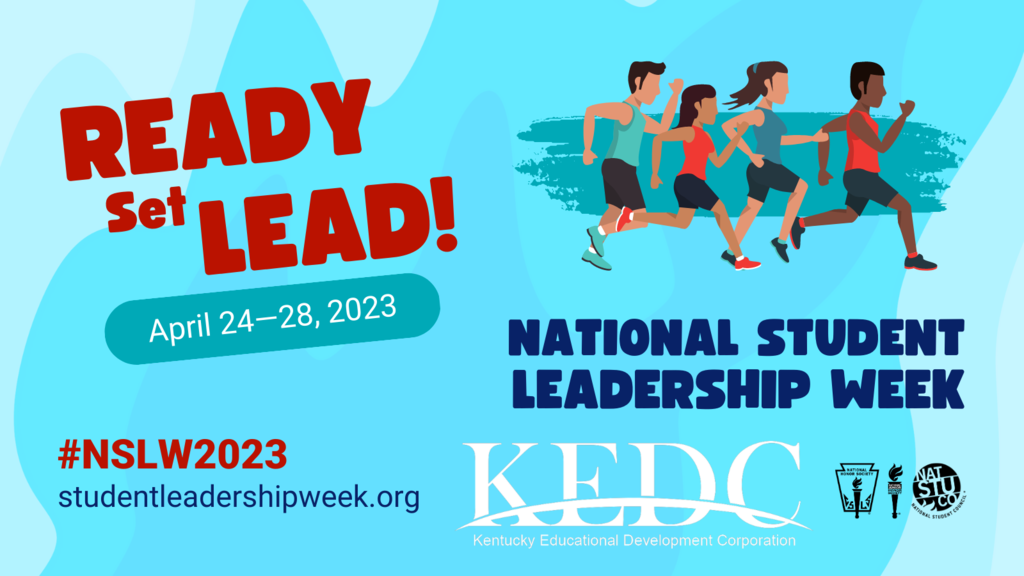 Ready Set Lead! Happy National Student Leadership Week to all of our fabulous students! #NSLW2023 #WeAreKEDC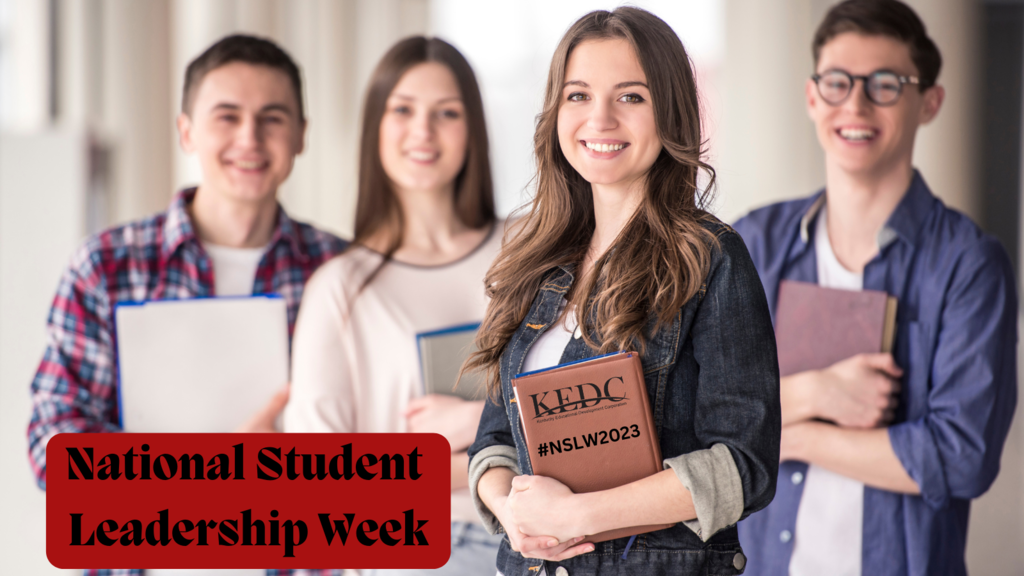 We love having our guest from Texas, Mrs. Tammy Becker, with @Region12. Welcome to Kentucky! #WeAreKEDC #BluegrassState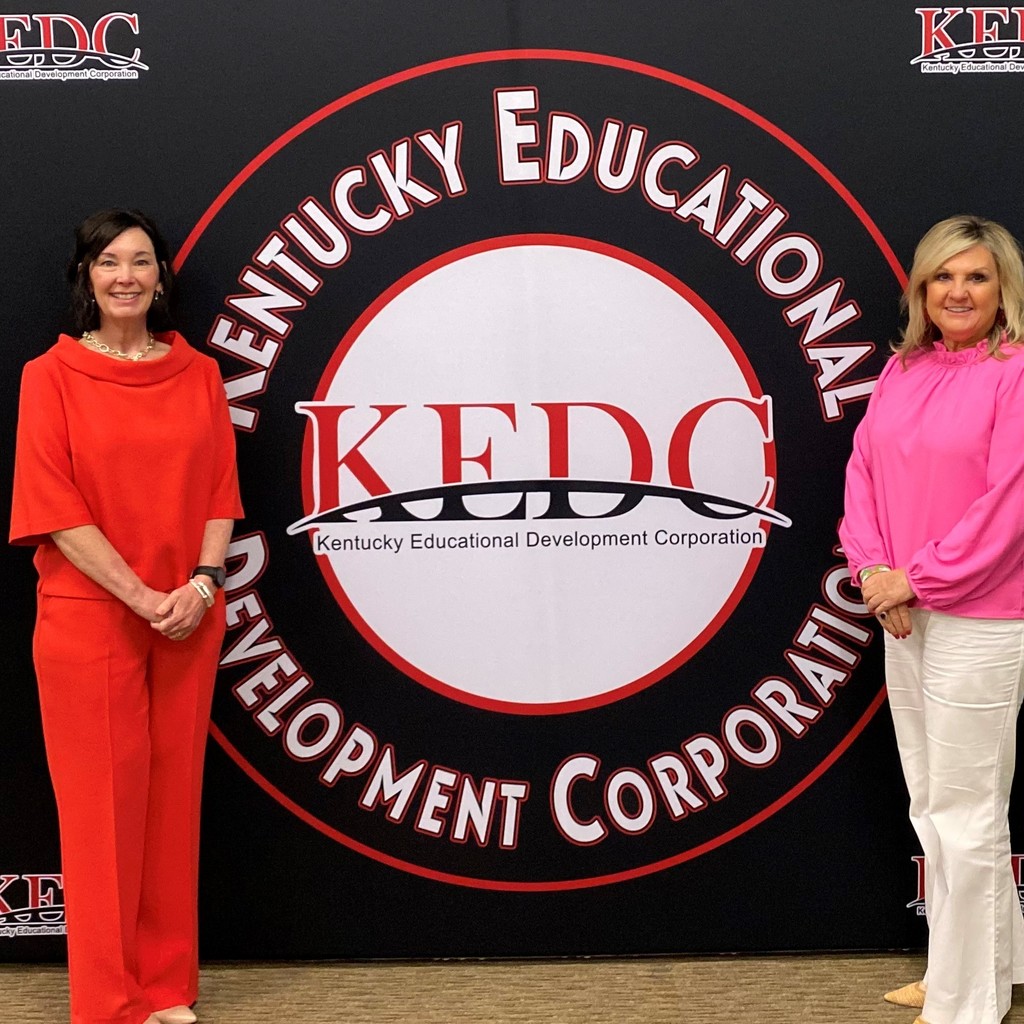 When we say we're #HereForTheKids, we mean we're here to support public education & the incredible educators & staff who support children in many ways. Want to show your support? Celebrate #PSW23 Feb. 27-Mar. 3!
www.publicschoolproud.org
#WeAreKEDC
Celebrate Public Schools Week Feb. 27-Mar. 3 and be #HereForTheKids. Check out ideas to get involved.
www.publicschoolproud.org
#PSW23 #WeAreKEDC
Public Schools Week is Feb. 27 - Mar. 3, and we're calling on parents, educators, and community members to join us in the celebration. See how you can help and support your local public schools. #PSW23
www.publicschoolproud.org
#HereFoeTheKids #WeAreKEDC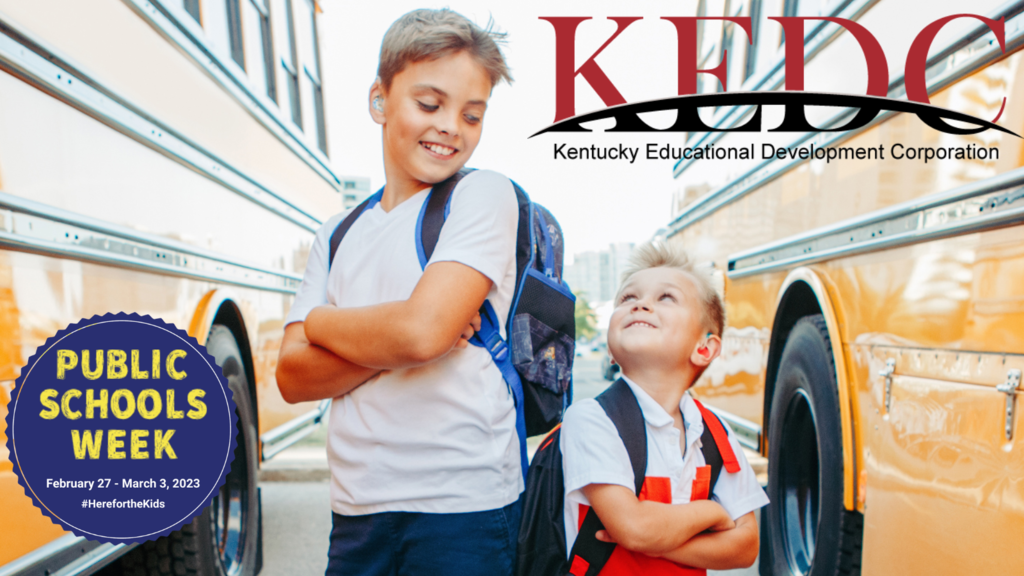 "I feel the need…the need for speed." -Top Gun- we believe we reached the "stars" at the #KSBA23 conference as the sky is the limit! #WeAreKEDC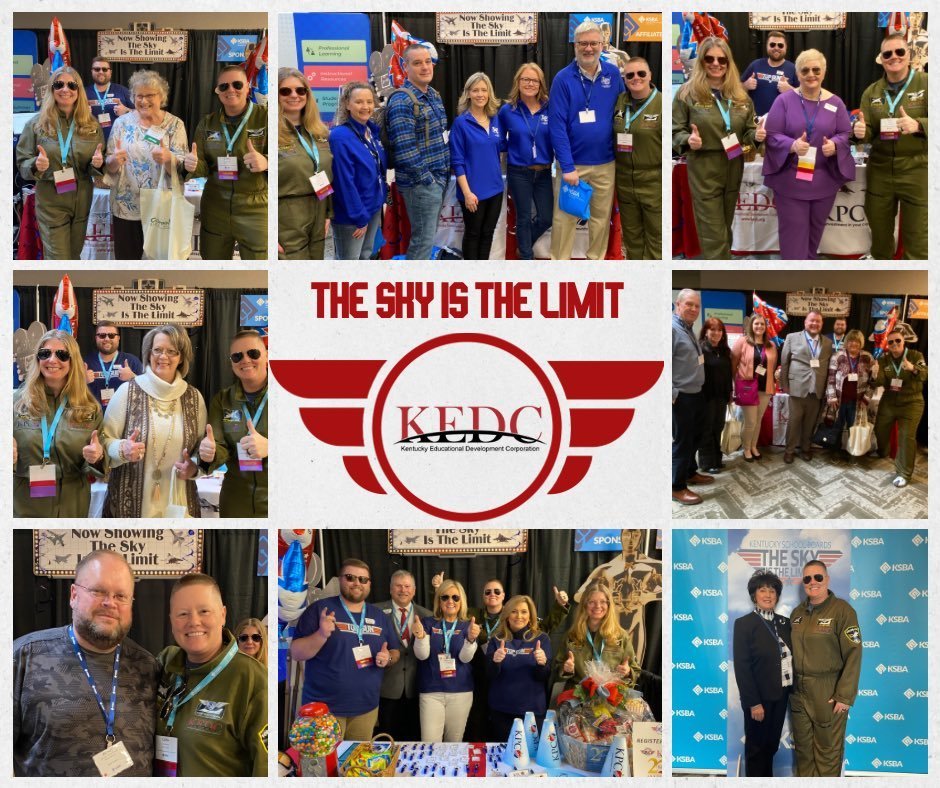 Here we go!! Let's have some fun! It's Throwback Thursday. The first person to guess who is in these Throwback pictures will win a prize. So, GUESS WHO? #WeAreKEDC #OneKEDC
To-Do List * Like KEDC's YouTube Channel  *Subscribe to KEDC's YouTube Channel  *Turn on Notifications for KEDC's YouTube Channel
https://youtube.com/@kedcyoutube9687
#WeAreKEDC #OneKEDC
🌟 CONGRATULATIONS 🌟 CHARGE Leaders continue to #LeadTheCHARGE Great Leaders create more Leaders… Excited for 2023 Teach To Lead Summit
In the loveliest and happiest of seasons, may you find many reasons to celebrate! From all of us at KEDC, Have a Wonderful Christmas! #MerryChristmas #WeAreKEDC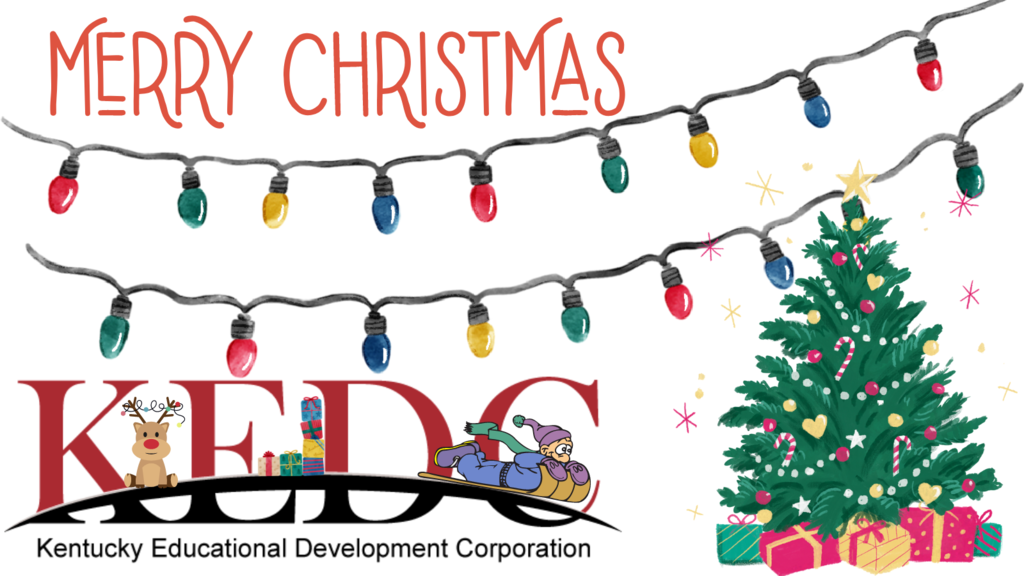 School is in session! 🏫 And that means more children outside waiting for the bus during certain hours. Slow down and Watch for children playing and gathering near the bus stop 🚌. #SchoolBusSafety #WeAreKEDC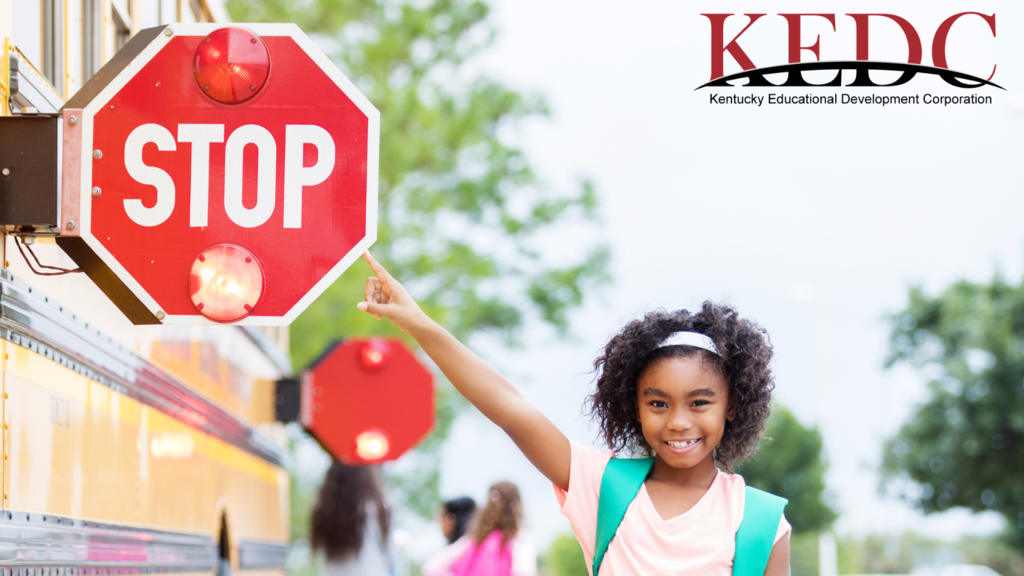 The 988 Lifeline 988 is now active across the United States. This new, shorter phone number will make it easier for people to remember and access mental health crisis services. #SeptemberSuicidePreventionMonth #988 #WeAreKEDC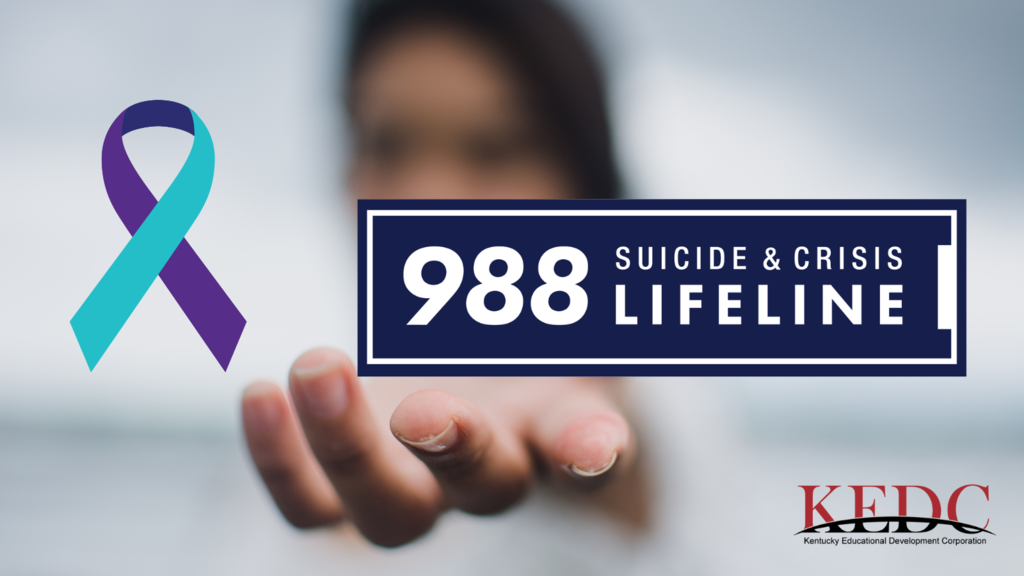 We are super excited to partner with the 2021 Top Ten Voice Singer Holly Forbes in providing music for the soul to our EKY neighbors. It is vital to bring forth hope during these times. #RiseUp #EKYStrong #WeAreKEDC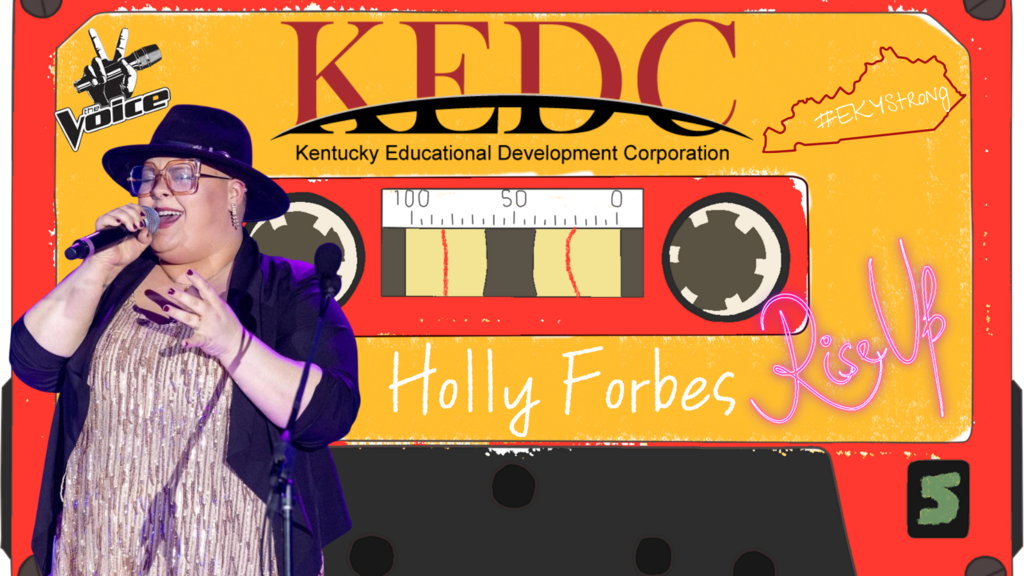 We would like to warmly welcome our newest team members: Jordan Letcher-Williams, Kathy Glancy, & Stephanie Wilson. All three are joining us as our Deeper Learning Specialists. We are excited to have these rock stars onboard. #WeAreKEDC #YourTrustedPartnerInEducation